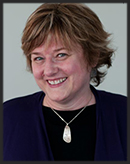 Catherine Wilkes is a Registered Psychologist with over 19 years of counselling experience in Edmonton and St. Albert.
Catherine offers:
Individual Counselling
Family Counselling
Marriage and Couples Counselling
Adolescent Counselling
While Catherine's practice uses diverse methods centred around the client's needs, she specializes in hope-focused counselling.
She supports individuals, teens and their parents, families, couples, and groups dealing with:
Stress
Anxiety
Depression
Life transitions
Addictions
Grief
Marital issues
Catherine is now accepting new clients.
For more information, or to book an appointment, call 780-903-2030, or fill out the contact form.
How can I support you?
If you have questions, or would like to book an initial appointment, please provide your information using the form below—we'll be in touch soon.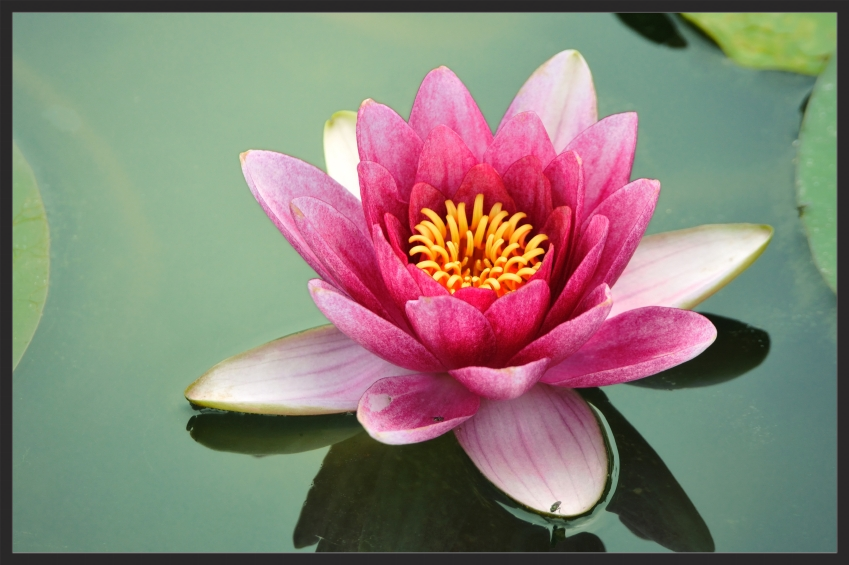 "Hope is not the conviction that something will turn out well, but the certainty that something makes sense, regardless of how it turns out." – Vaclav Havel
Contact Catherine if:
You're struggling with addictions and/or substance abuse.
You're trying to resolve issues that seem overwhelming and may be related to physical, sexual, or emotional abuse.
You have questions or concerns about parenting, your child's development, or your child's behaviour.
You're feeling hopeless, depressed, or anxious, and have difficulties managing daily routines at home, school, or work.
You're having difficulties in your relationships with your children, spouse, extended family, work associates, or others.
You're struggling to make decisions, concentrate, remember things, or manage your usual activities.
You wonder about your own or a family member's learning abilities and styles, or are looking for a plan to help your child succeed academically.
You'd like some help facing life's challenges such as a divorce, the loss of a loved one, career change, or work-related issues.
You're feeling hopeless, lonely, and need support.
---
Referrals are accepted privately through self-referral or through agency contacts.
Fees are in accordance with PAA recommended guidelines and
vary according to type of service and number of sessions provided.
Visit psychologistsassociation.ab.ca for fee breakdown.
Services can be covered in part or whole by:
Extended Health Care (ASEBP, Blue Cross)
Employee Assistance Programs (EAP)
Please contact the office of Catherine Wilkes at 780-903-2030 or your insurance coverage agent for details.