Catherine Wilkes is a Registered Psychologist with over 19 years of experience in private practice in Edmonton and St. Albert.
While her practice incorporates much diversity, there is a hope focused emphasis in working with individuals, teens and their parents, families, couples, and groups. She supports individuals dealing with stress, anxiety, depression, life transitions, addictions, grief, and with couples seeking marriage counselling.
Her counselling approach focuses on the uniqueness of each person's experiences to promote personal enhancement and growth. As well, she has developed expertise and professional recognition in her community in effectively working with individuals and families struggling with learning challenges and ADHD.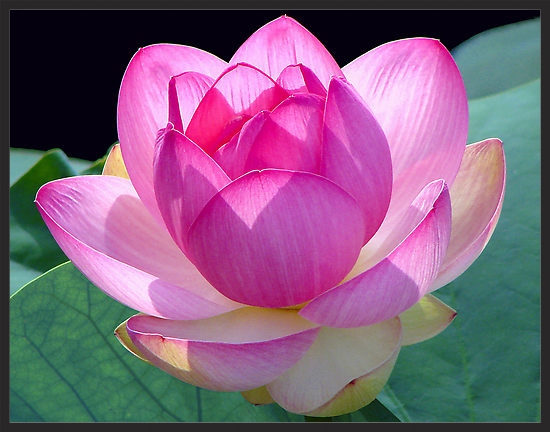 Catherine Wilkes has further experience as a family counselor for the Greater St. Albert School Division and has provided behavioral consultations for clients. She recently completed a position at the University of Alberta as the Director of Student Support in the Faculty of Education. She also supervises Education Psychology students in their therapy placements.
Catherine Wilkes has an undergraduate degree in Special Education, an ECS diploma, and a Masters Degree in Educational Psychology all awarded from the University of Alberta.
Catherine Wilkes holds membership in good standing with the following professional associations:
College of Alberta Psychologists
Psychologist's Association of Alberta
ATA & BCTA